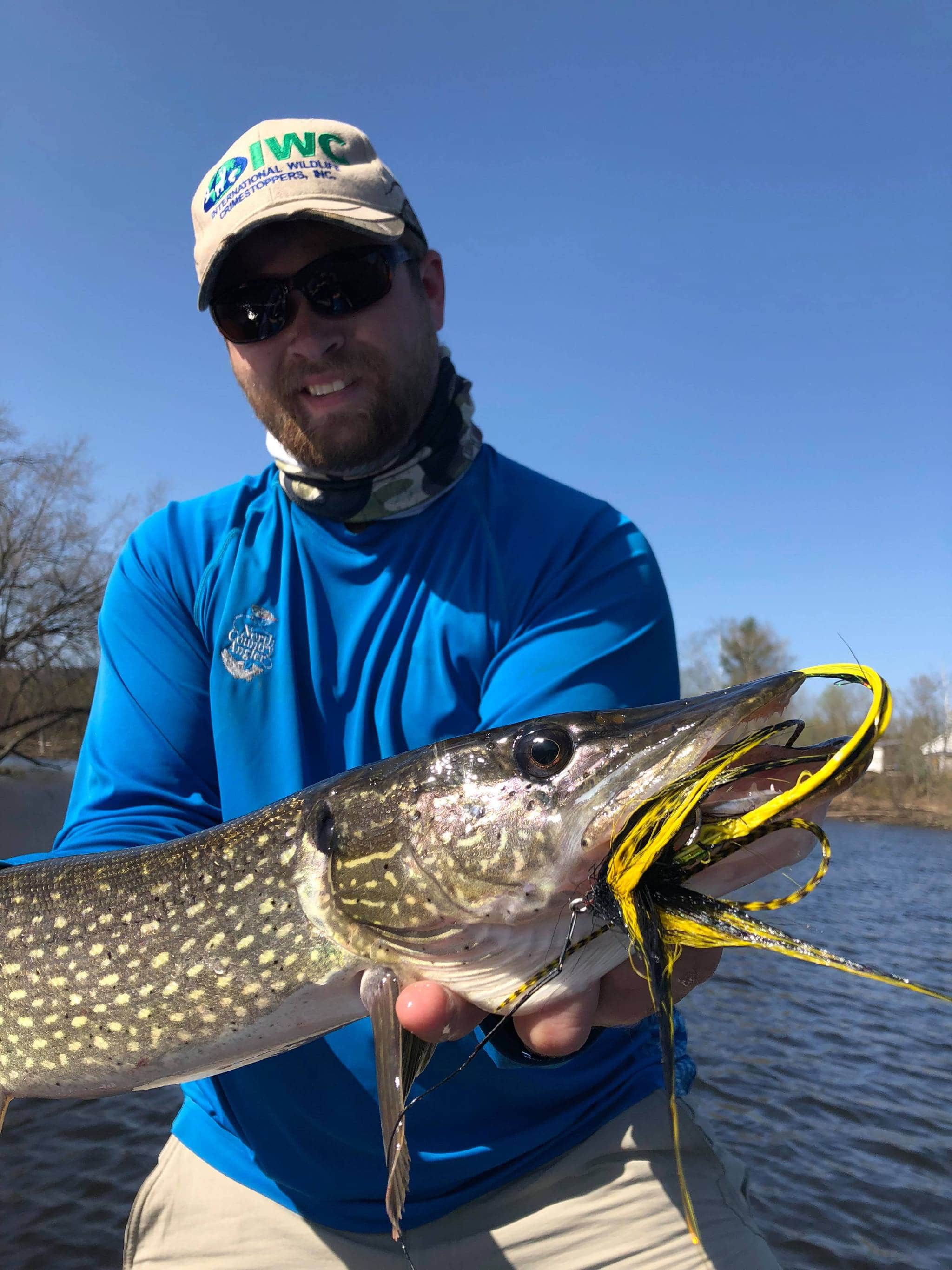 Northern Pike and Bass on the Fly 
Fishing for Northern Pike and Bass on the fly is a somewhat new and growing sport in the world of fly fishing, and New Hampshire has some great opportunities to hook into these aggressive and hard fighting warm water species!
Bass can be targeted by fly anglers in many NH rivers and small ponds in the north country,  by both boat and on foot. Some of the best casting is experienced on our local ponds from the boat, working along weed lines and structure with a mix of big streamers, jig flies and when the timing is right, poppers! Seeing a large fly getting inhaled by a gaping mouth, setting that hook, followed by an intense fight is what makes fly fishing great in the first place. Taking advantage of this fishery during the warm parts of the summer when trout fishing is slower ensures we offer the best opportunity to get you into fish anytime of year and keeps our coldwater species from seeing too much stress.
Pike on the fly is always a challenging feat that rewards anglers with good casting ability and patience to track these freshwater apex predators. The Connecticut river is one of our primary fisheries for these species which we access by drift boat, covering slow winding stretches of this river as well as the "lake" in the river known as Moore Reservoir. Although pike are thought of as a warm water species, they can be especially active in the early season as they spawn in shallow water and look to feed on baitfish or anything that will fit inside their mouth.
Pursuing Pike with a fly rod is no average fishing trip, pike are known to be fearless fish with ambush like feeding behaviors, but do not be fooled, these fish do not get as big as they do being stupid. If you are to have one of these beast strike – you will have to put in the time. Casting massive streamers on floating and sinking lines on a bigger rod setup is not an easy task and requires a good casting ability.
Yet, when you finally feel the take, or see a torpedo like silhouette intercepting your fly, it's a heart pounding experience. This is where big game hunting and big game fishing collide!
Maximum Recorded Official Length of a Northern Pike (inches)
Weight of the World-All-Tackle Record Pike (pounds)
Weight of a Pike Required (in pounds) to be considered a Master Fisherman in Finland
Images of Our Bass and Northern Pike Fishing on the Fly in NH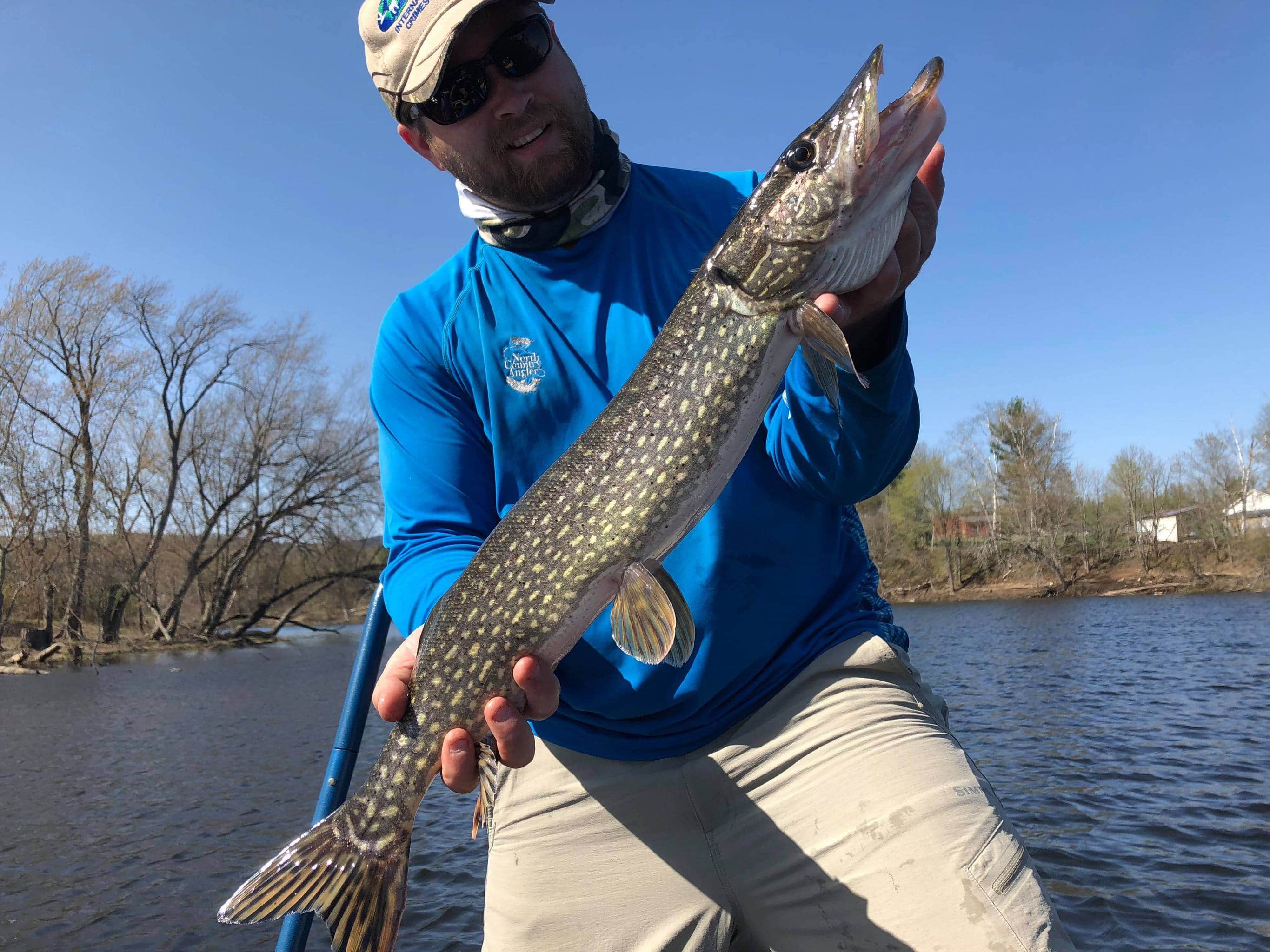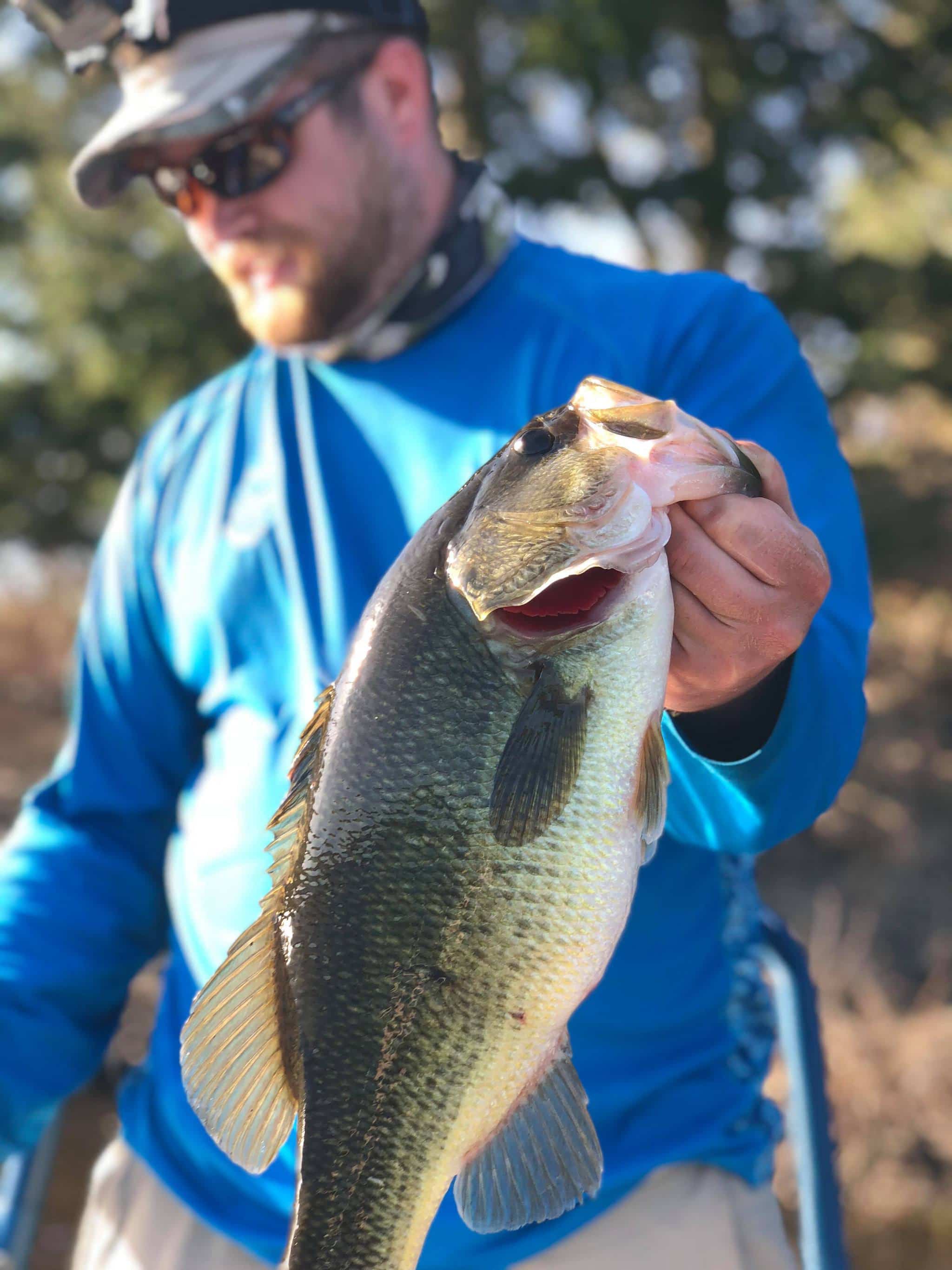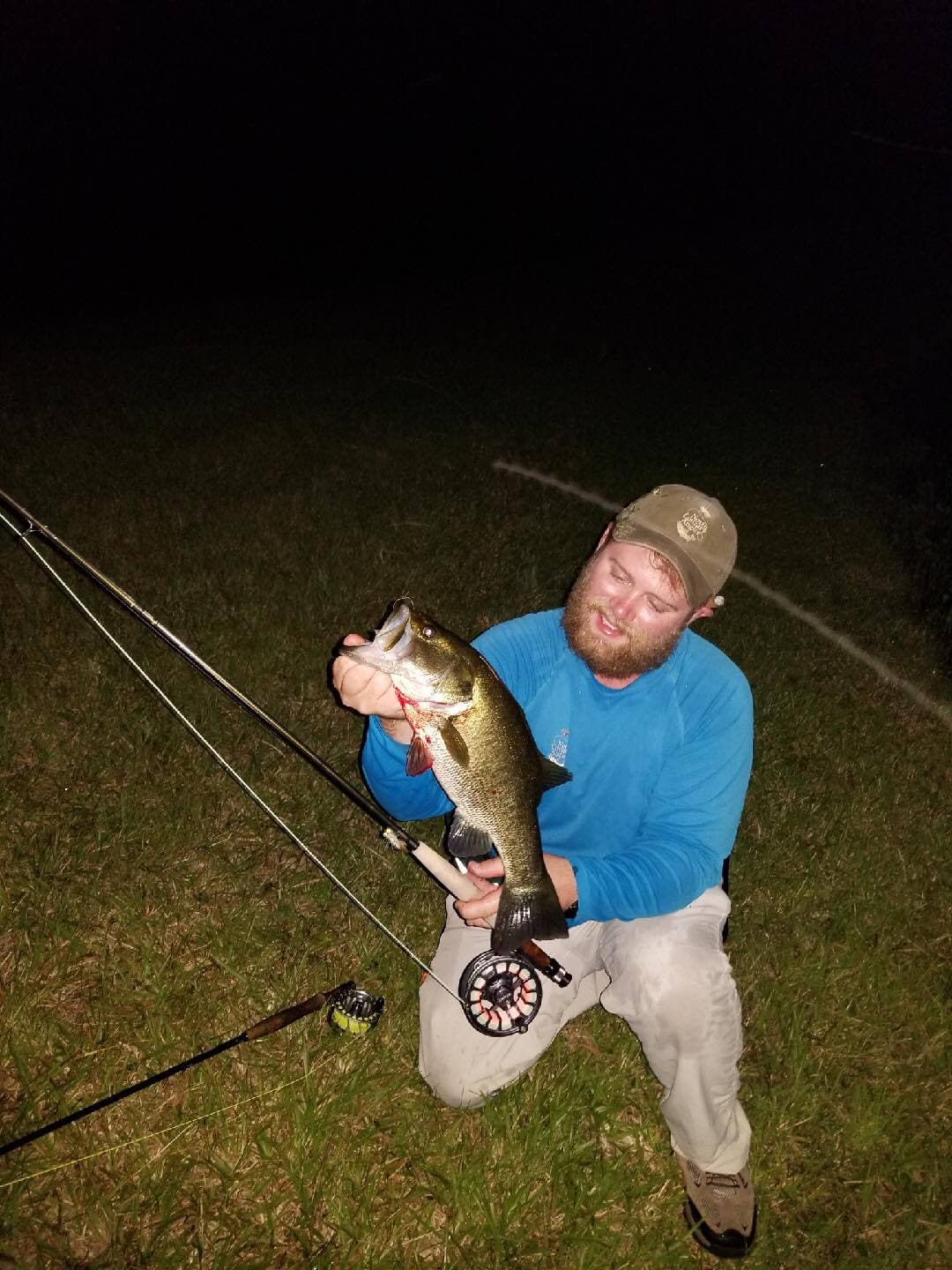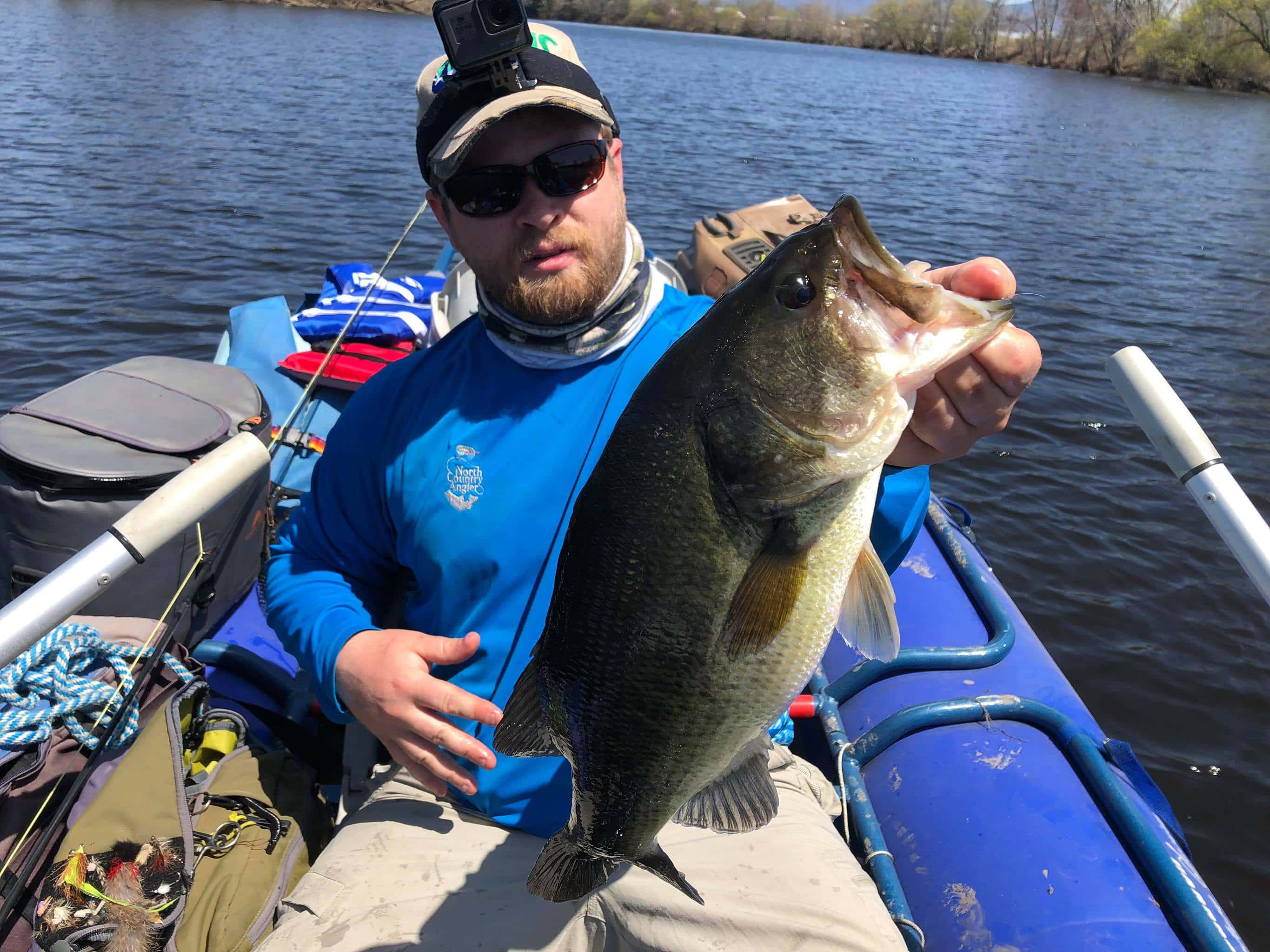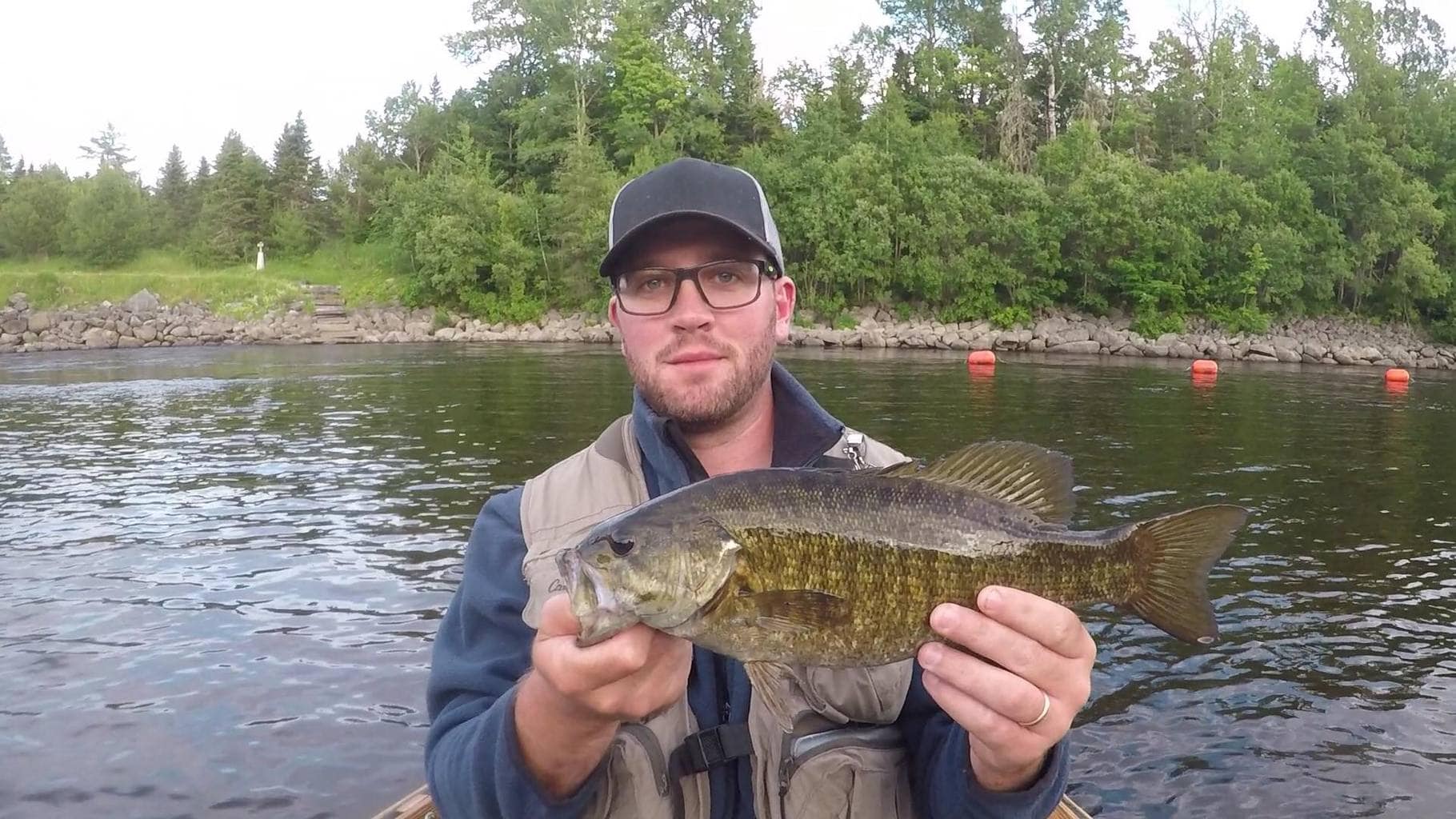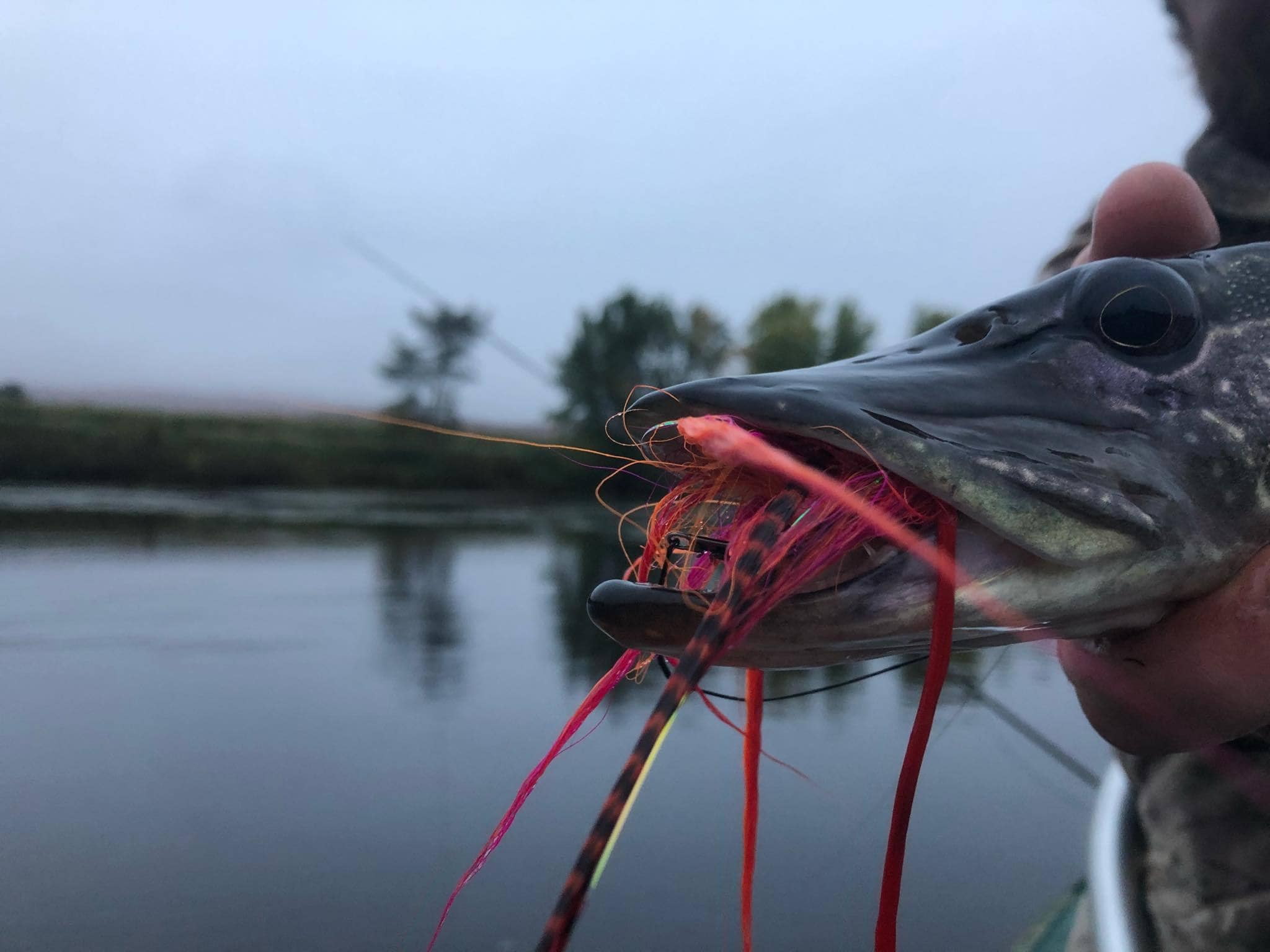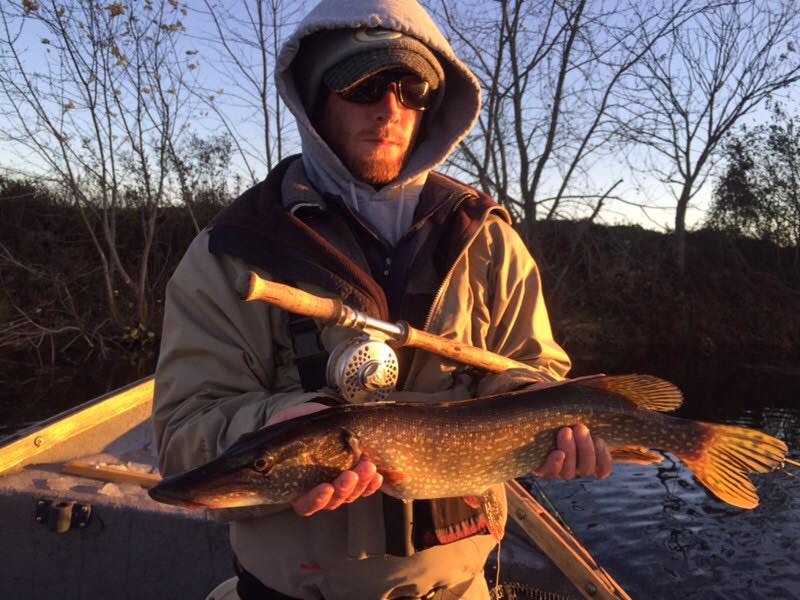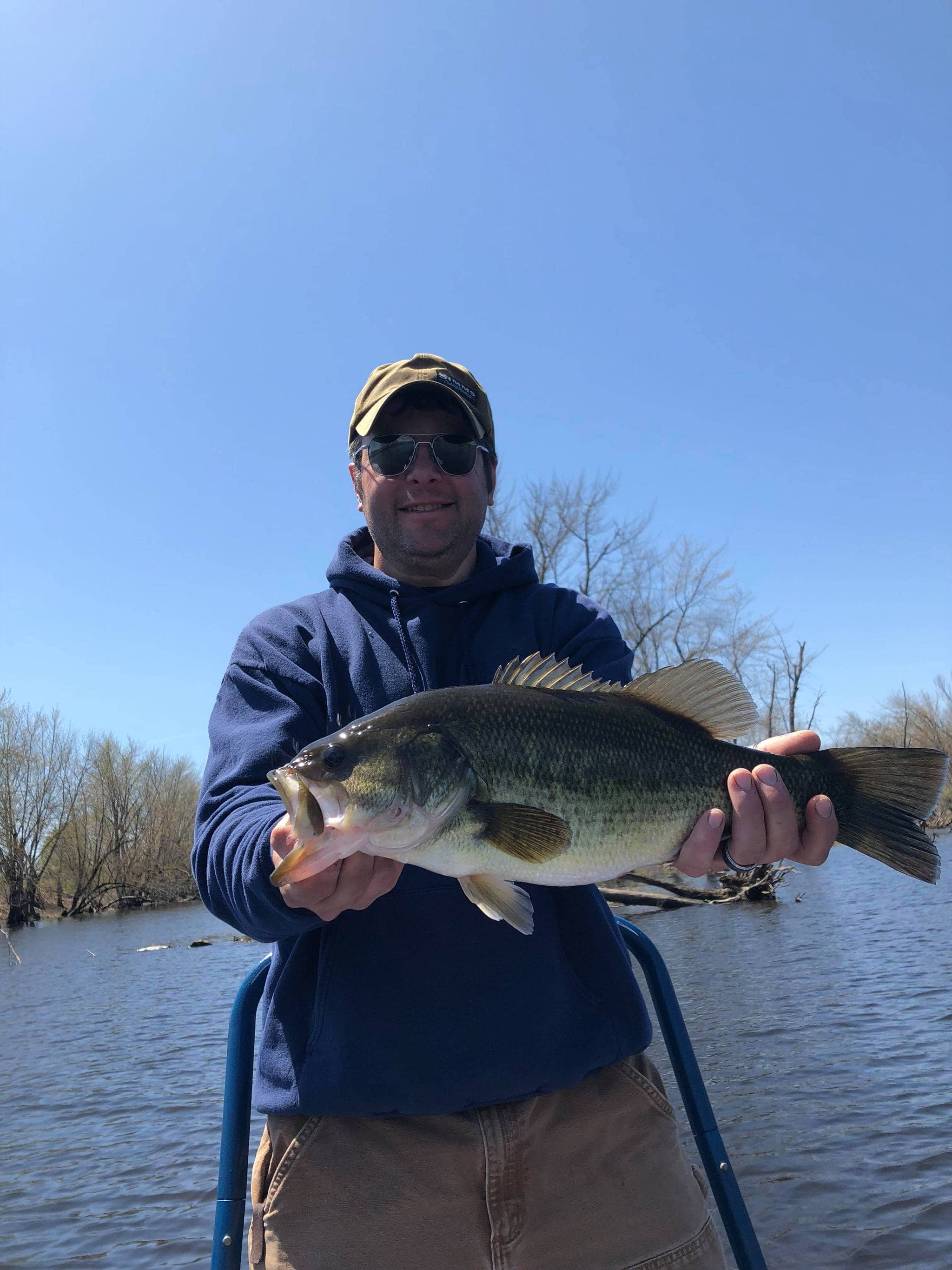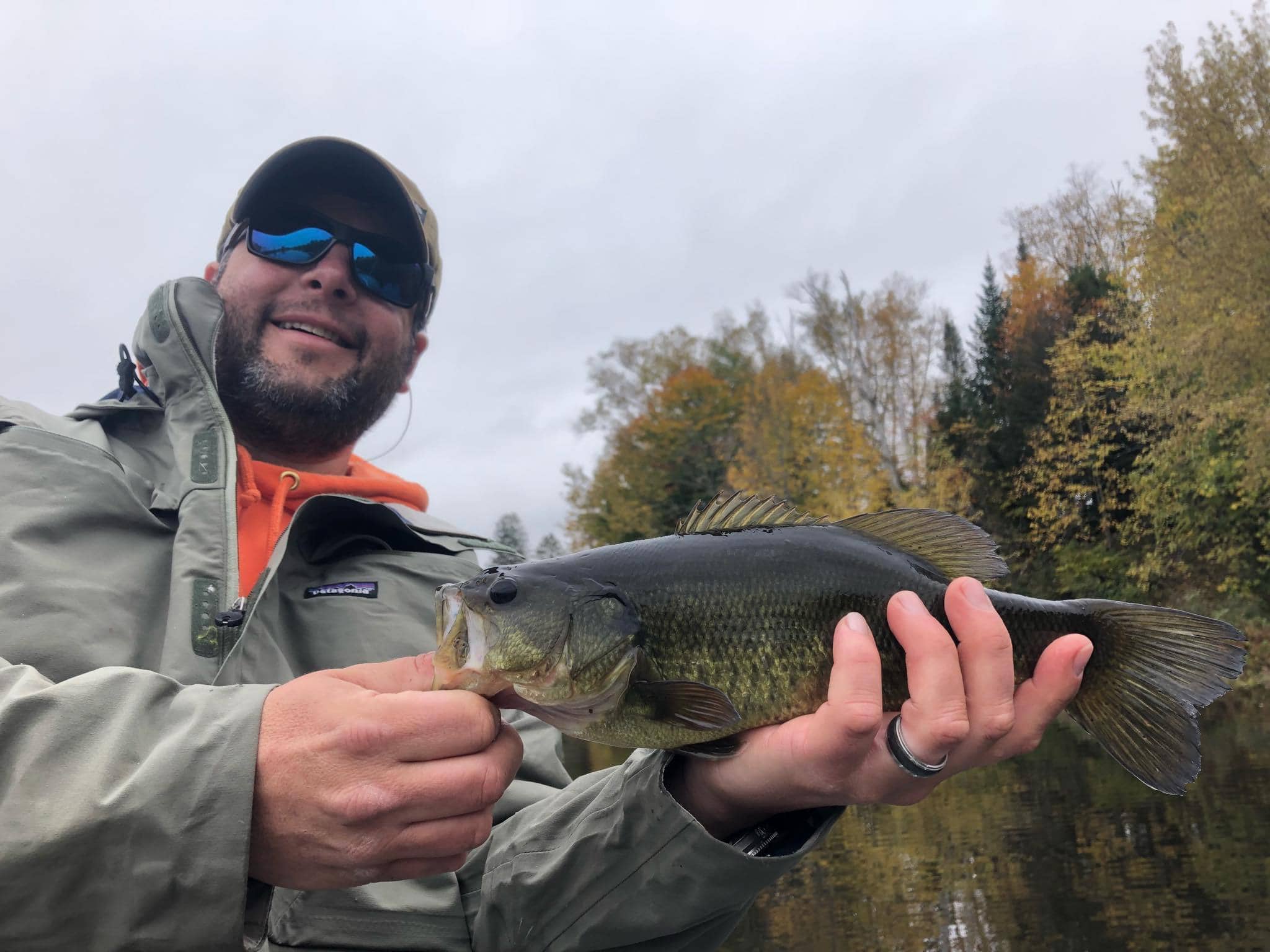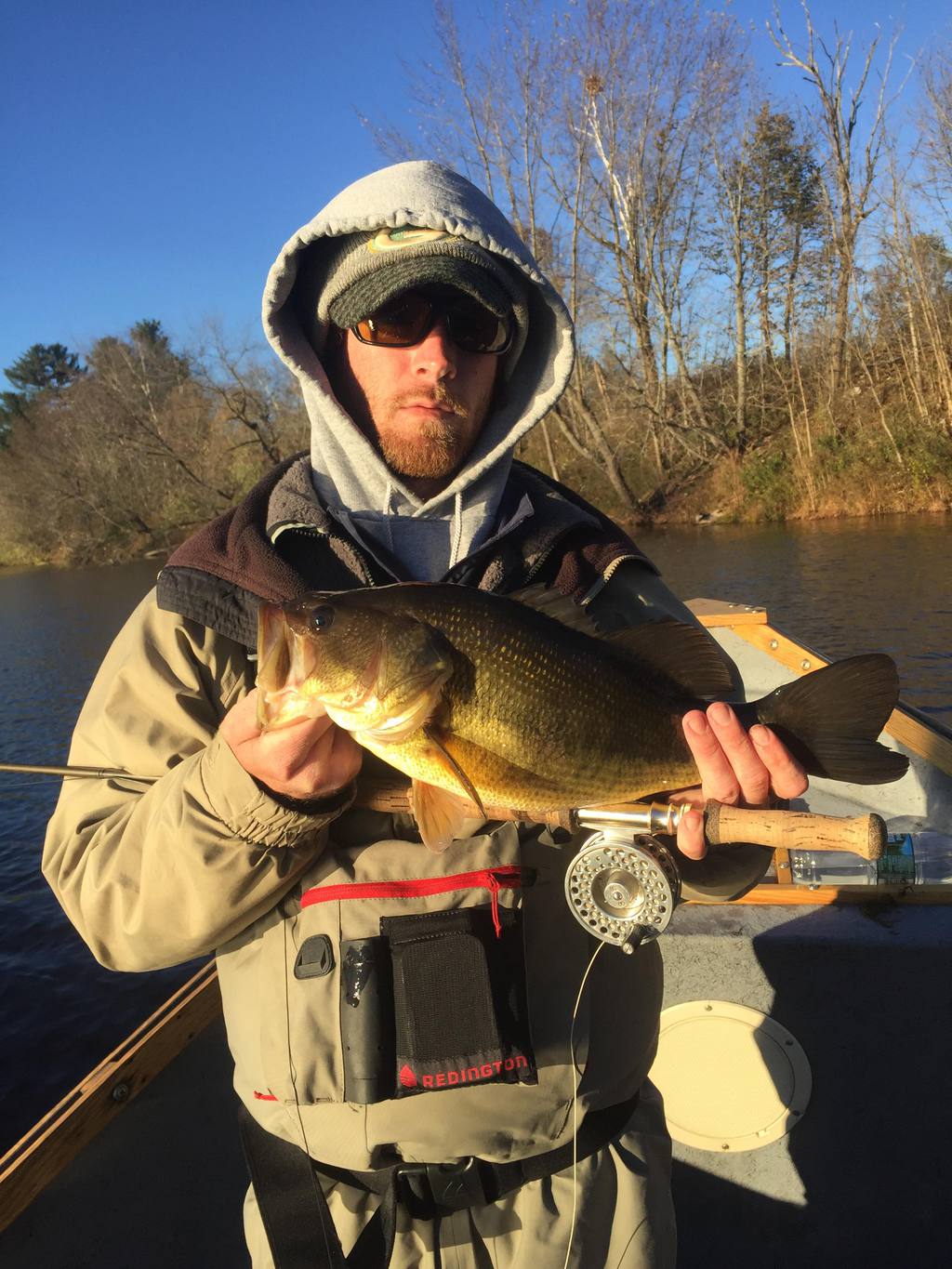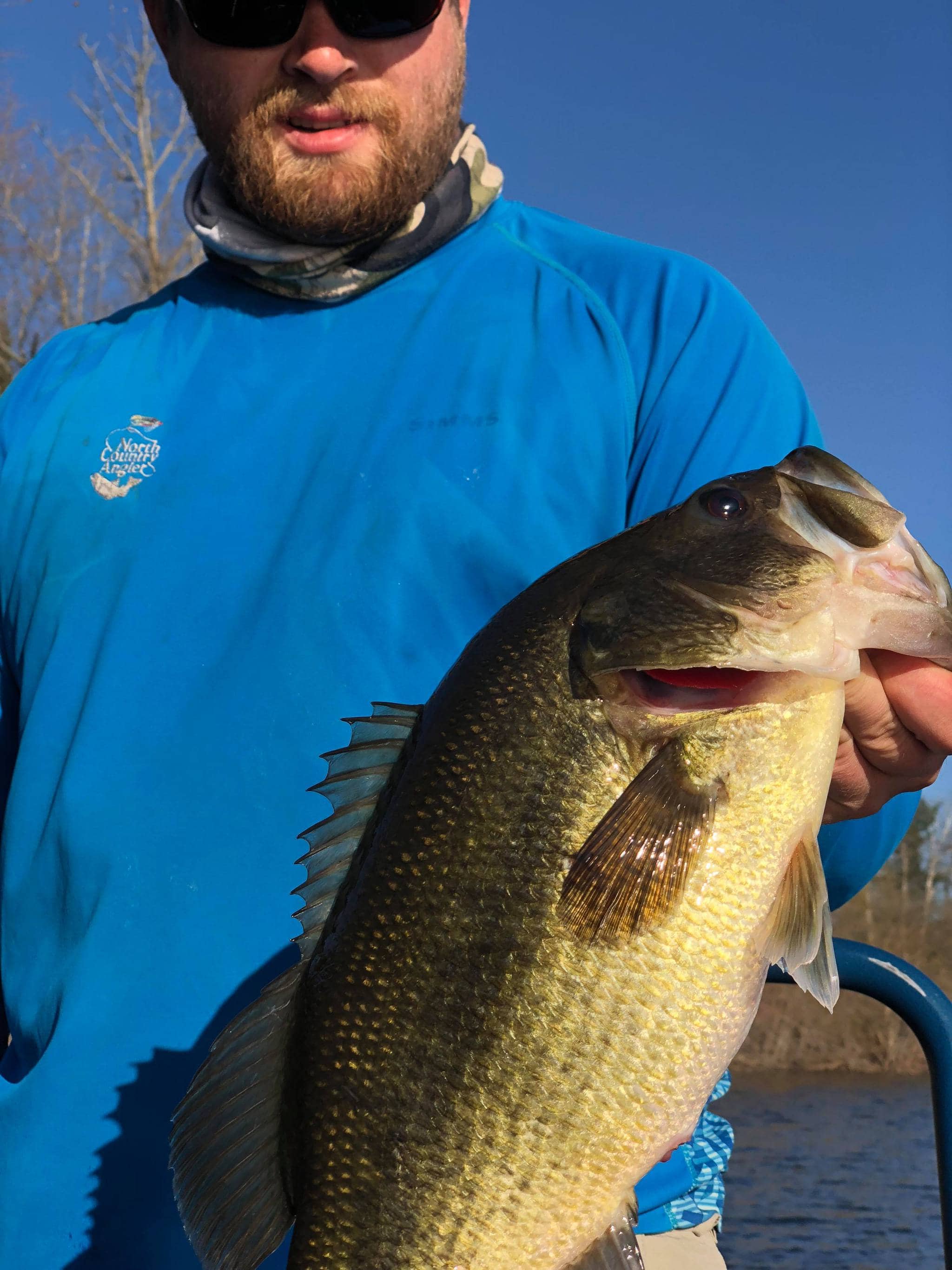 "I always learn something new whenever a take a trip with Mason. From wild brook trout to large holdover brown trout, his knowledge is unparalleled."