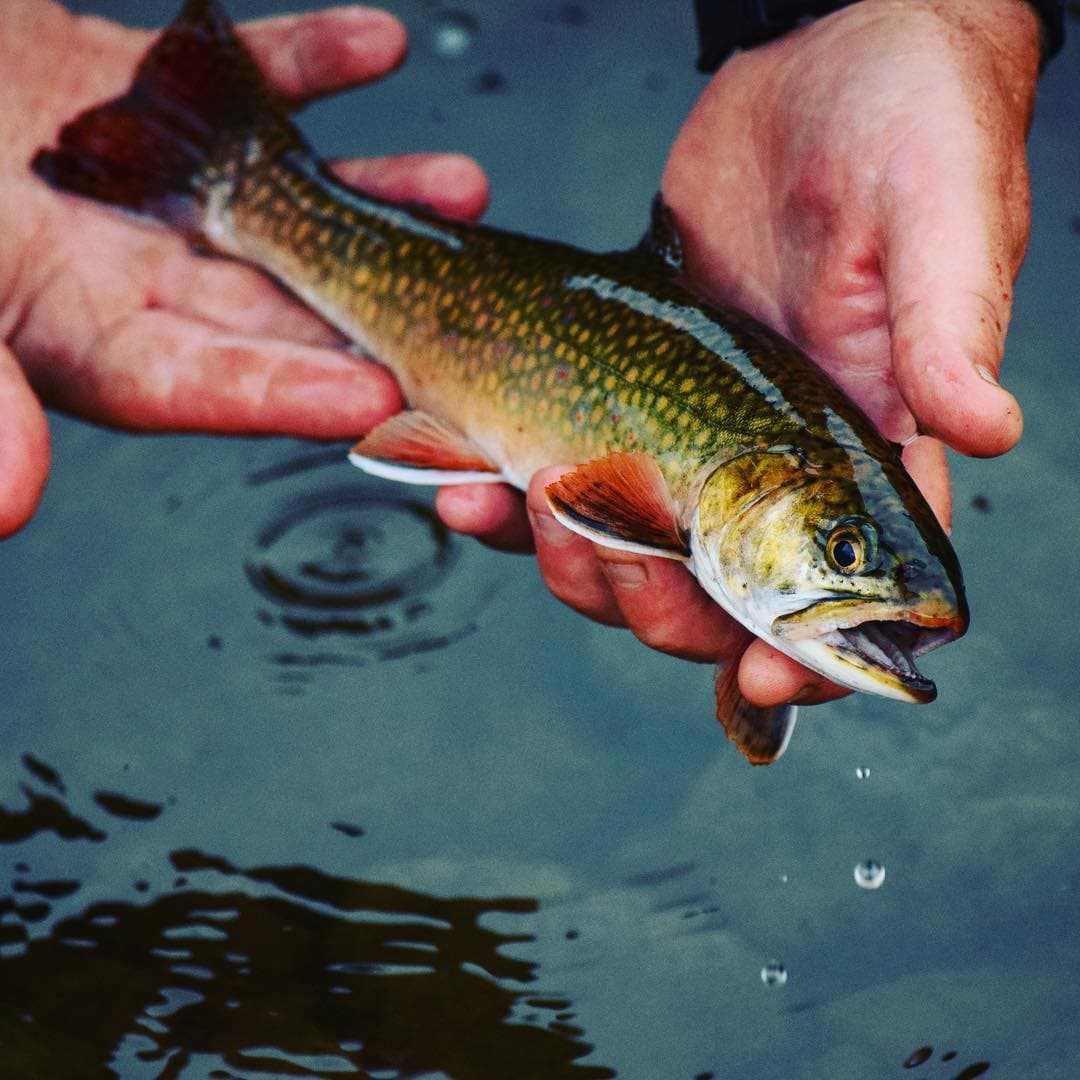 Small Stream Fishing for native & Eastern Brook Trout
Small streams fishing in New Hampshire is one of the best activities for those who like remote walks in the woods and local trails along countless cold water streams in the north country.  If peace, solitude and nature are your things – this type of fishing is for you!
These fisheries become very active in early season (April-May) and late season (September-October) while the water is still at an appropriate temperature for active trout. Small stream fishing is a good as it gets for New Hampshire's Native and Wild Brook trout. Even with their smaller size,  at 4-10 inches, they make up for there size with their aggressive feeding behaviors. These fish rarely hesitate to grab food as it drifts by making for great dry fly action as you rock hop from pool to pool.  Beginners and advanced anglers alike find this to be a consistently fun and action packed trip!
Maximum Recorded Length of a Brookie (inches)
Maximum Recorded Weight of a Brookie (pounds)
Year classified as "Salvelinus fontinalis"
Images of Wild and Scenic Small Stream Fishing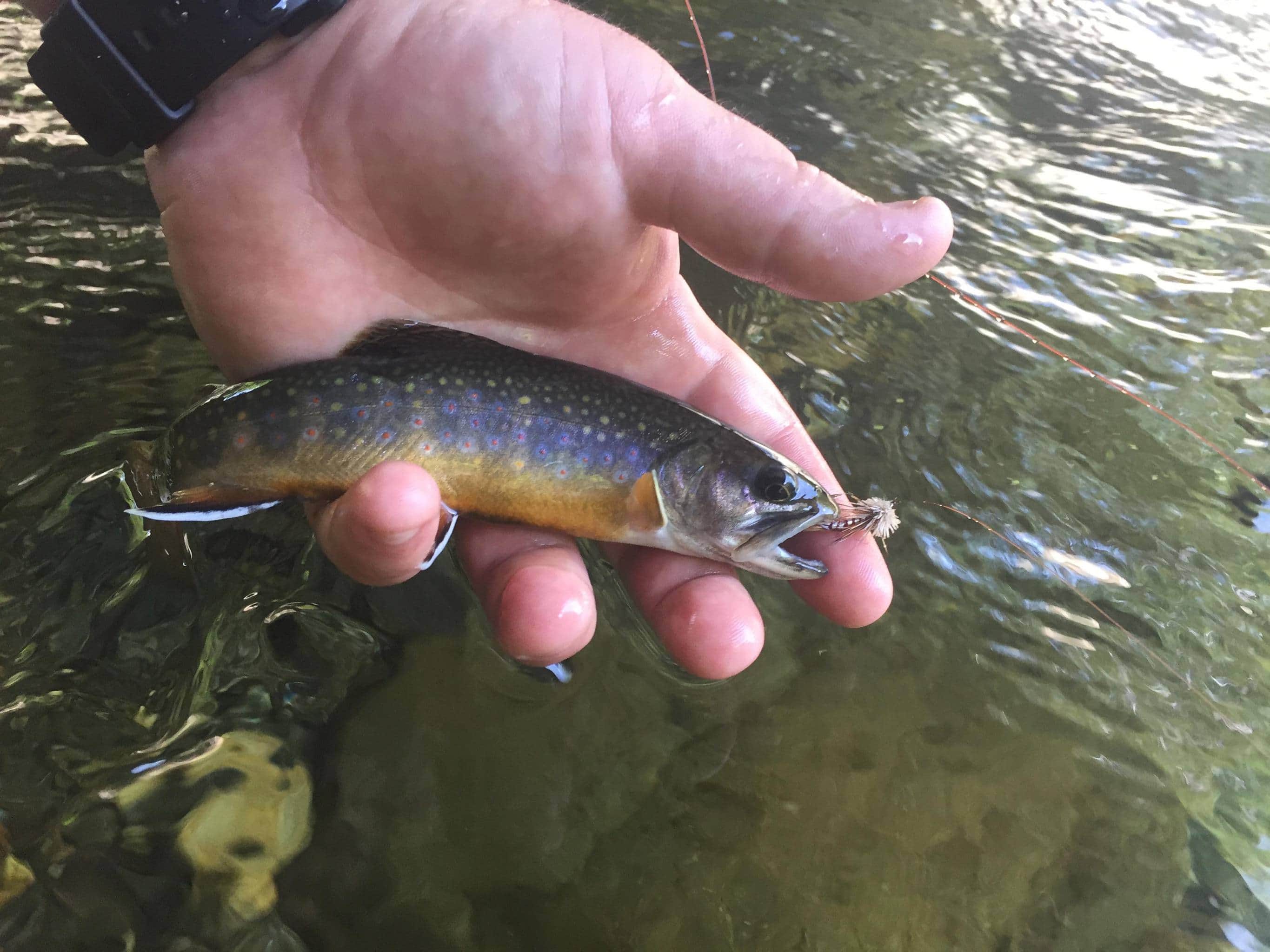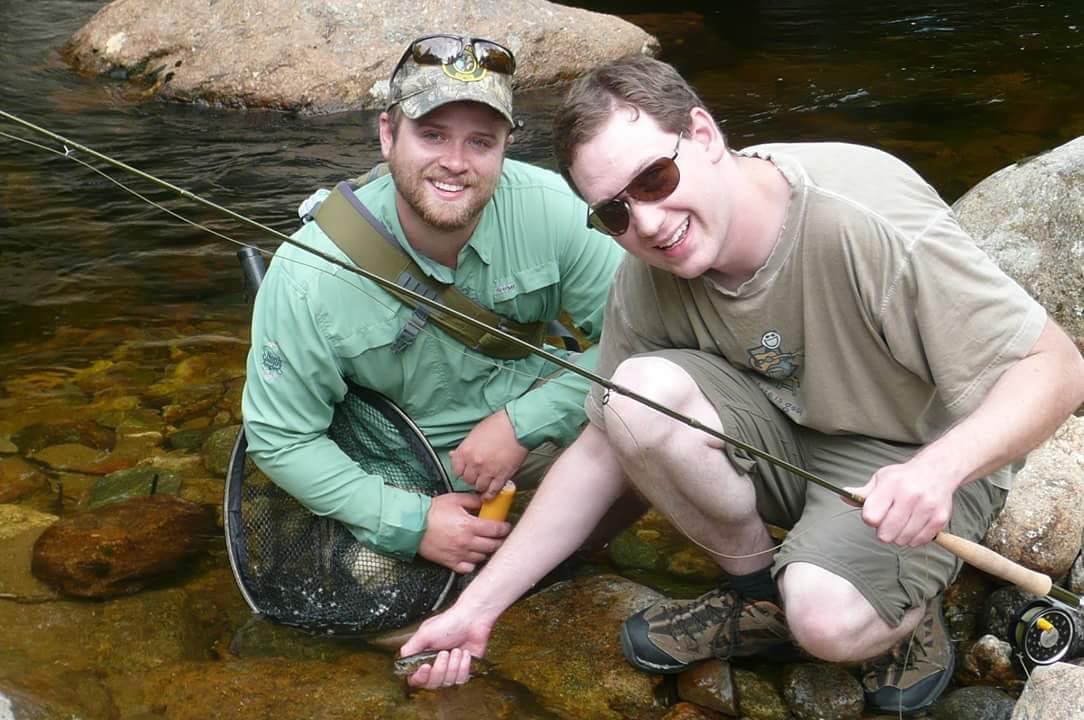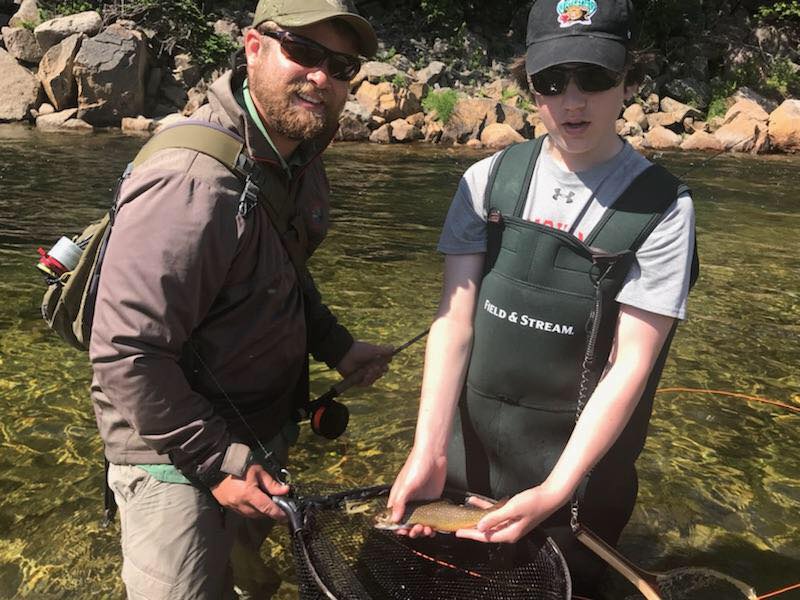 "I always learn something new whenever a take a trip with Mason. From wild brook trout to large holdover brown trout, his knowledge is unparalleled."